Hello, We Are Preferred Choice
We believe in the power of relationships and the opportunities they create. We've placed thousands of candidates in roles and we get a real kick out of doing it. Connecting digital people is our passion so we'd really love to connect with you.
With thousands of connections with individuals and companies over many years we have a deep understanding of the digital landscape and all its exciting opportunities. We have a fantastic team of people waiting to hear your story and help you discover your preferred choice.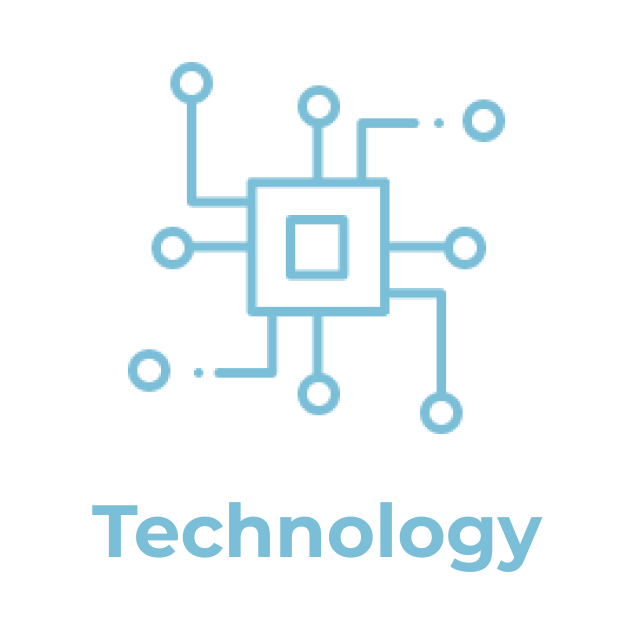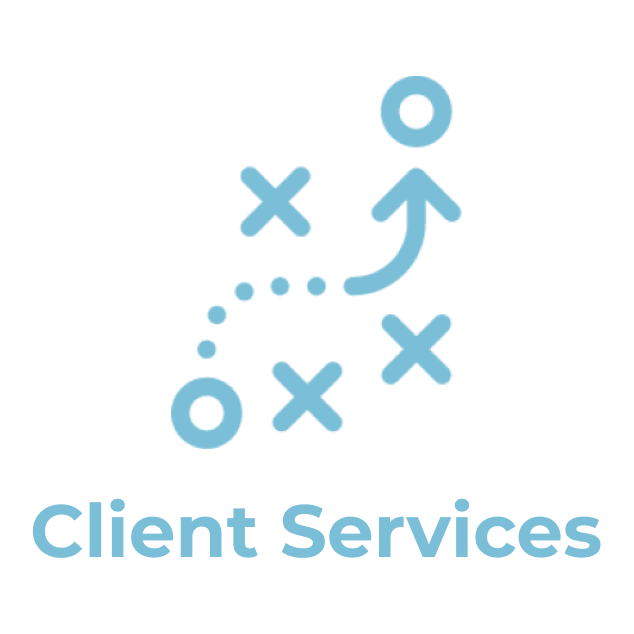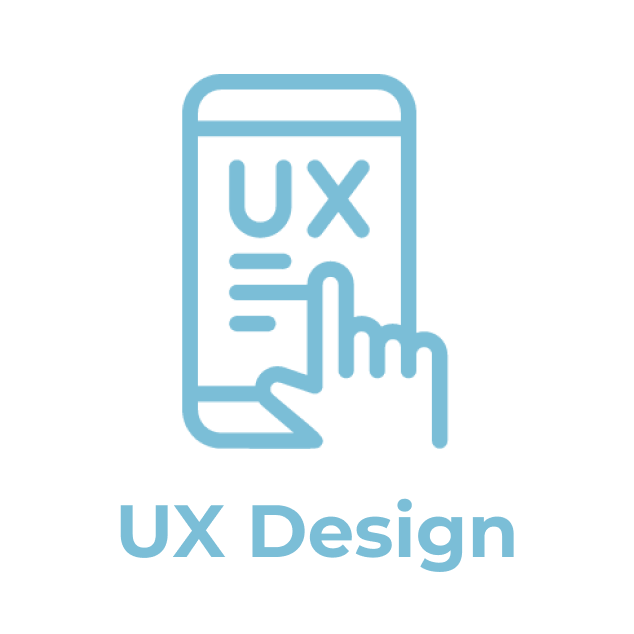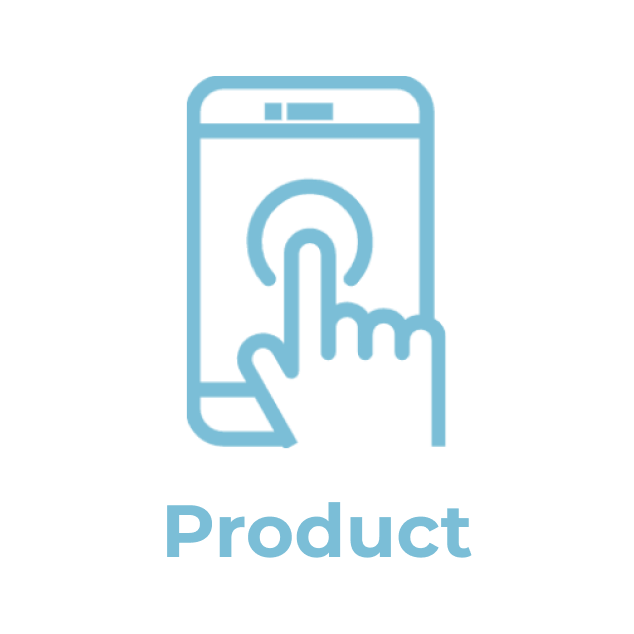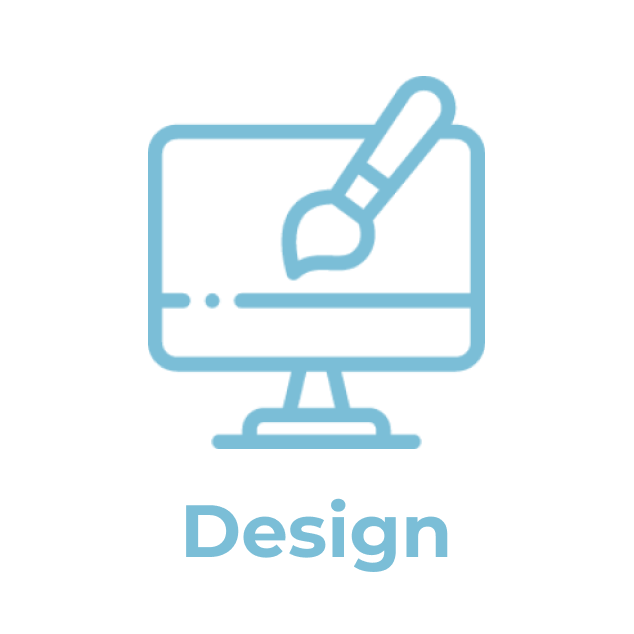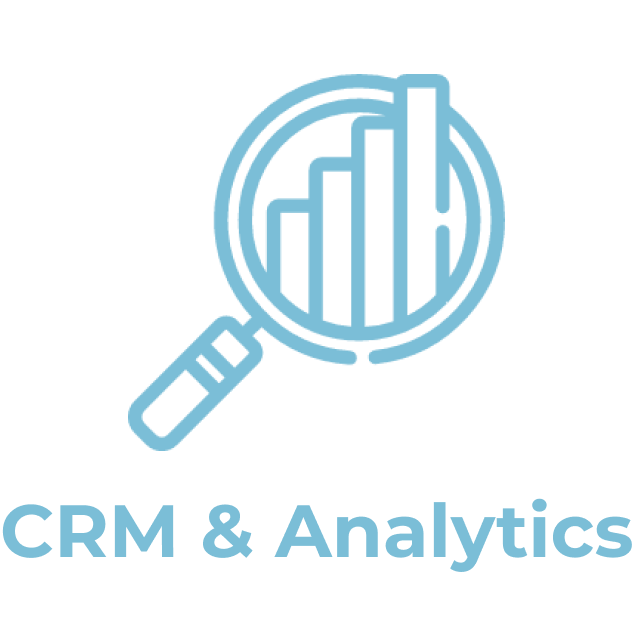 Web Development
Desktop & Mobile App Development
Kiosk App Development
E-Commerce Solutions
E-Learning Solutions
Content Management Systems
Systems Integration
Database Development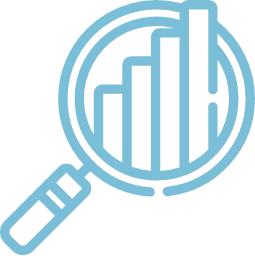 CRM and Email Marketing
Email Production
Campaign Management
Insight
Data and CRM Analytics
Database Development and Management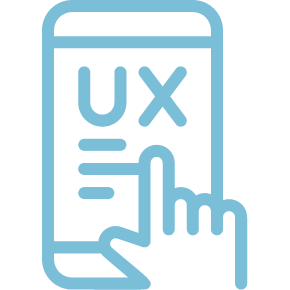 User Experience Design (UX)
User Testing
User Research
Service Design
Product Design
Information Architecture (IA)
Interaction Design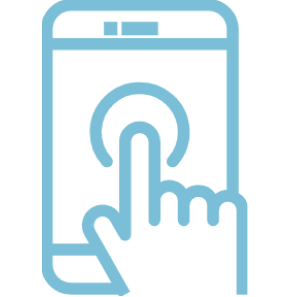 Product Management
Product Owner
Product Designer
Product Marketing Manager
Product Analyst Strategy
Planning
Roadmapping
Design
Analysis
User Experience
A/B & MV Testing
Product Lifecycle
Project Management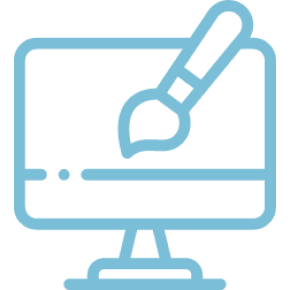 Digital/Web Design
Digital Marketing Design
Banner and Rich Media
Visual & UI Design
User Centred Design (UCD)
Animation
Motion Graphics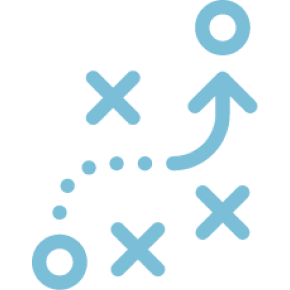 Client Services & Strategy
Account Management
Client Relationships
Digital Strategy
Content Strategy
Research and Insights
Business Design
Innovation Strategy
Market Trends and Competitor Research
Technology R&D.
See below for the the latest roles or click 'View All' to explore more opportunities.